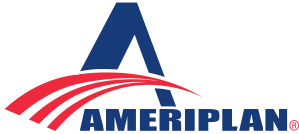 Opportunity. Challenge. Success
Get your AmeriPlan business started.
With this package you must buy or sell a Deluxe Plus membership to be eligible to earn commissions. Your first Deluxe Plus membership sold will qualify you to earn commissions. You will not earn a commission on your qualifying membership.
Please complete the form below to start your membership.
AmeriPlan® PROGRAMS ARE NOT INSURANCE!
Most plan benefits are available immediately