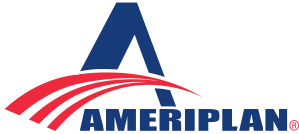 Opportunity. Challenge. Success
Get everything needed to start your Ameriplan business and earn additional bonuses as a Regular JumpStart BC.
Also includes your personal Deluxe Plus membership with access to a nationwide network of 85,000 Dentists, 12,000 Optical Providers, 65,000 Pharmacy Locations and more than 7,500 Chiropractors at pre-negotiated discounted rates. Call and consult with a doctor for diagnosis and treatment. Save on ancillary services, hospital bills and much more...
Please complete the form below to start your membership.
AmeriPlan® PROGRAMS ARE NOT INSURANCE!
Most plan benefits are available immediately